SCOTT STAPP LAUNCHES AUTOBIOGRAPHICAL MUSIC VIDEO FOR "PURPOSE FOR PAIN"; NEW TOUR DATES ANNOUNCED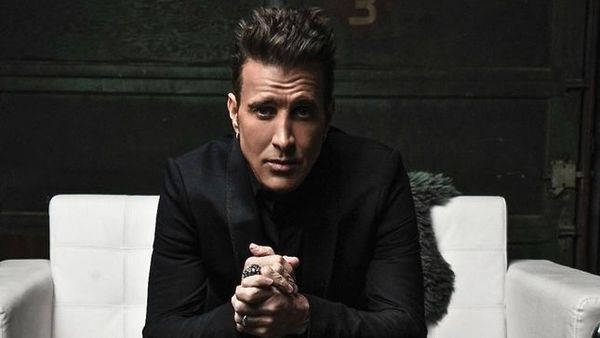 Grammy winning songwriter, powerhouse frontman for Creed, and platinum certified solo artist, Scott Stapp, today debuts the video for his new single, "Purpose For Pain", revealing an auto-biographical rush of memories, from abuse, to escape, and going from bad to worse before finding the beauty in life's hard-learned lessons. The single is the first from Stapp's upcoming album, The Space Between The Shadows (July 2019 on Napalm Records) and will arrive during a summer tour that has now doubled its routing. Tickets for today's newly announced dates go on sale Friday, April 12 (full list of dates below).
The video features an intense performance by Scott and his band intercut with the narrative of a young boy's escape from the pain of an abusive home. As he runs down a lonely road, his journey goes from bad to worse when he is offered a chemical "solution" for his pain, but refuses, knowing there's a purpose for his life outside of the struggles he's enduring. He then arrives at a make shift fort he's created where he's covered the walls with pictures of his dreams, his hopes, and hand-written reminders to keep believing and stay strong. There, the boy breaks in frustration and pain. He screams, grieves, and lashes out in a moment of doubt fearing he will never overcome his situation. He then continues to run, desperately searching for answers and peace. He finally stops on a mountain top, gazing up towards the heavens, looking out into the great unknown knowing one day he will find freedom, peace, and the life he dreams of, if he just holds on to hope, knowing this struggle, this pain, will not last forever. He just has to hold on.
Read the full article via Brave Words