Scott Stapp reemerges with full-throttle power, truth, and passion on Purpose For Pain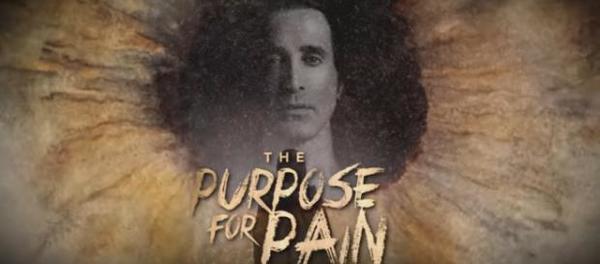 New single from lead singer and lyricist is layered with personal truths and high-powered riffs.
Scott Stapp appreciates the power of new beginnings more deeply than most can ever conceive. The frontman and lyricist, whose beloved anthems with Creed, and as a solo artist, have become spiritual fodder for millions, is celebrating another season of starting anew. The word was out last month that Scott Stapp had signed with Napalm Records, enhancing the label with Austrian heritage and an already-impressive enclave of artists, including Smashing Pumpkins and John Garcia.
Themes of hope through struggle resound through the stellar catalog of Scott Stapp as an artist.

Read the full article via Blasting News